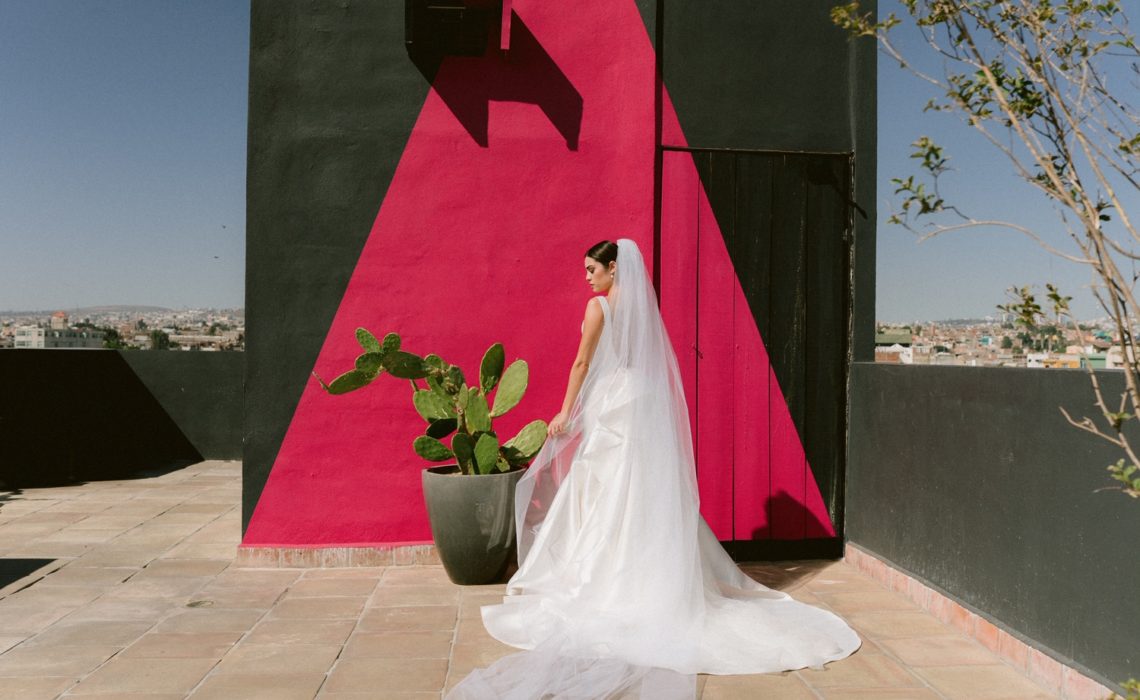 Avanzan las semanas y cada vez me gusta más Wedding Glitterati. Esta nueva propuesta de contenido tiene el objetivo de presentarte a distintos proveedores de boda (hasta ahora todas han sido mujeres, qué cool), con el fin de que conozcas a los autores detrás de esas historias de amor que conquistan a cualquiera. Esta vez le toca el turno a Valeria Bross, una fotógrafa de bodas que, desde México y cualquier parte del mundo, es capaz de enamorar con esa búsqueda incesante de luz. Cada una de sus tomas son el reflejo de la naturalidad, de vivir bien, bonito y con una gran sonrisa en el rostro, como esa que la caracteriza y de la que soy muy fan. No te pierdas un poco de su historia, de quién es y de qué es aquello que la mueve a llevar su pasión al límite.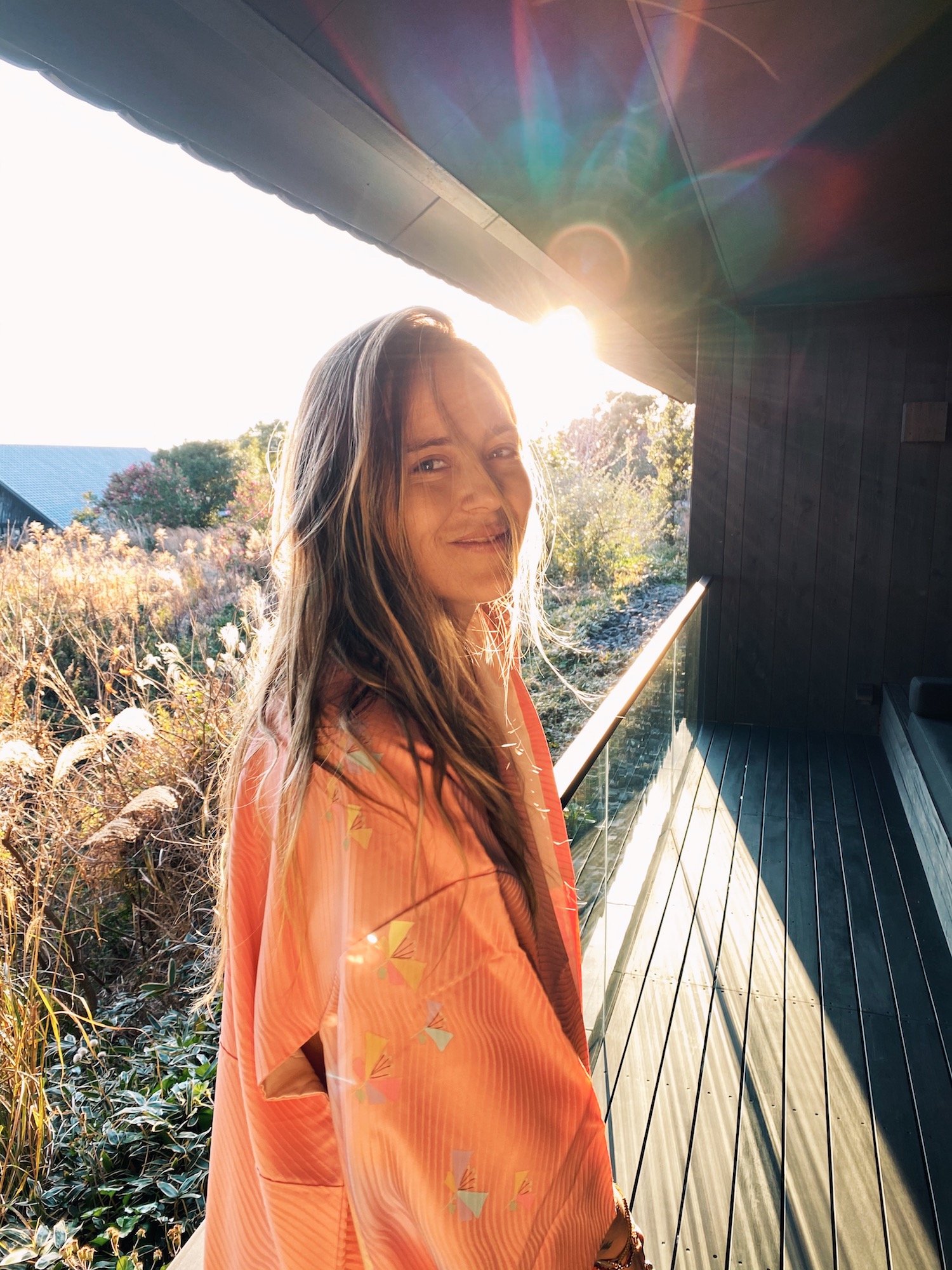 Nombre:
Valeria Bross Garciaferro
¿Cómo describirías tu estilo de foto?
Híjole , nunca se que contestar a esta pregunta. Creo que soy multifacética.
¿En qué momento decidiste dedicarte a la fotografía de bodas?
Cuando Priscilla Falcón me invitó a ser su segunda cámara en una boda y me di cuenta que conectaba increíble con la chamba, me apasionó desde el minuto 1.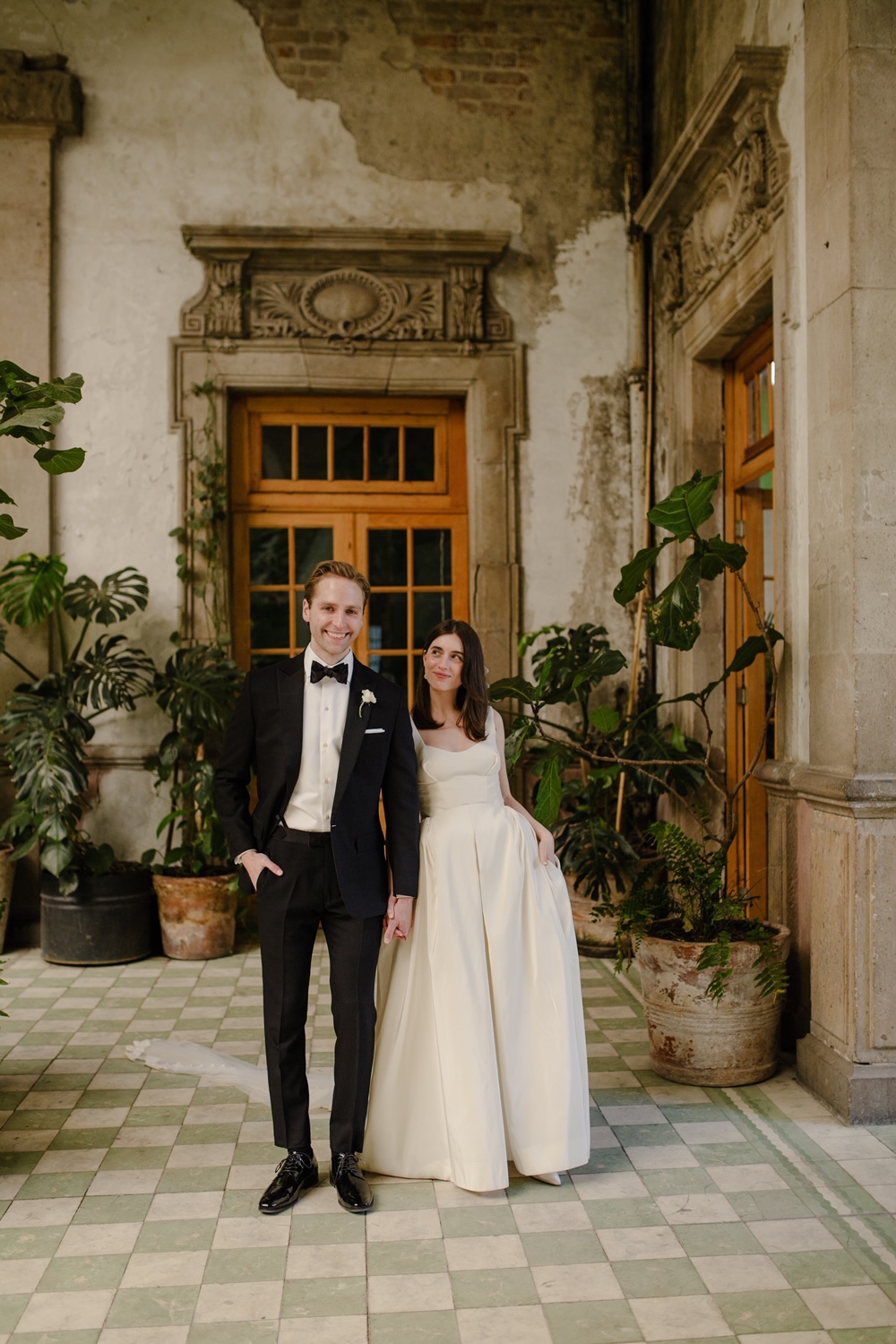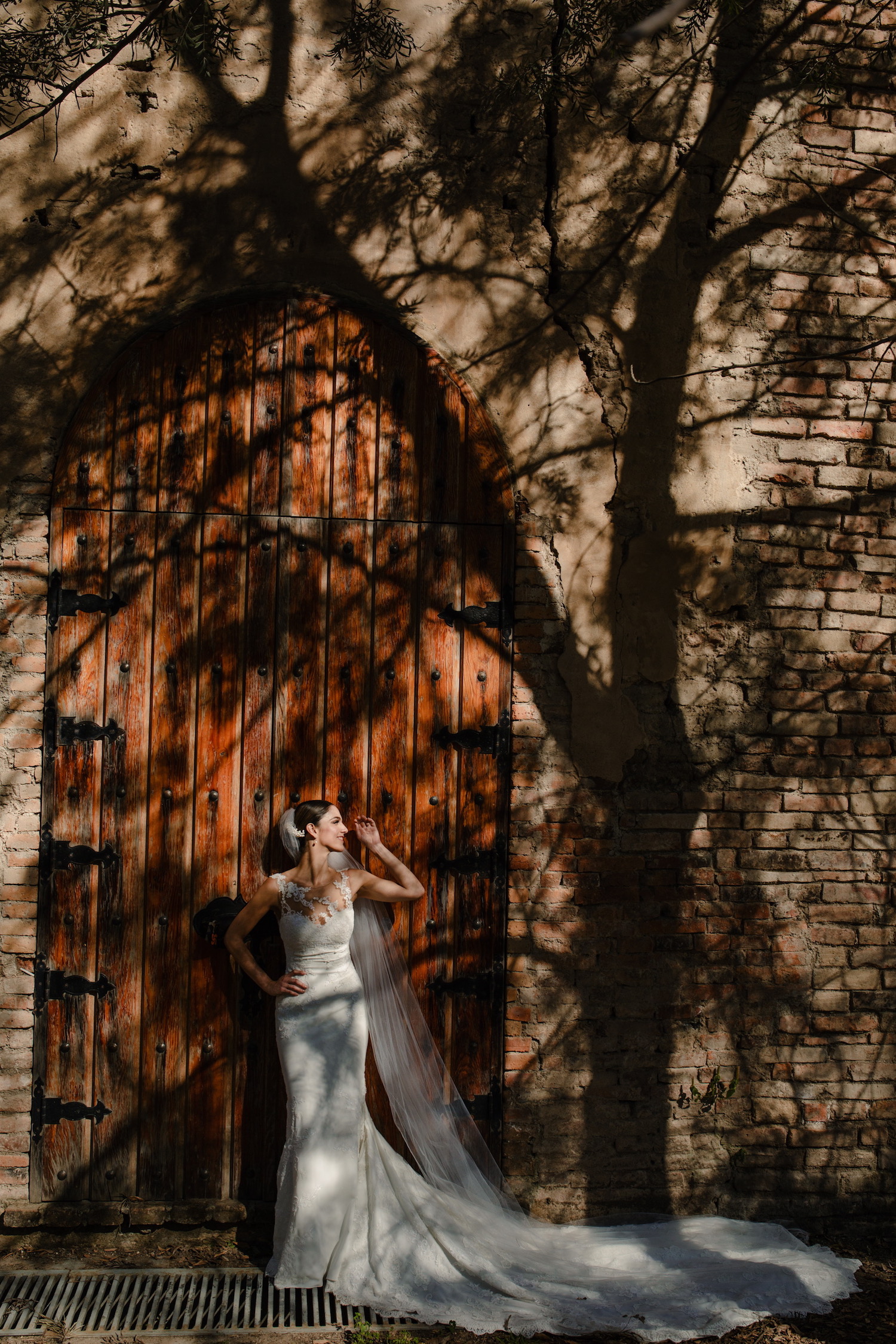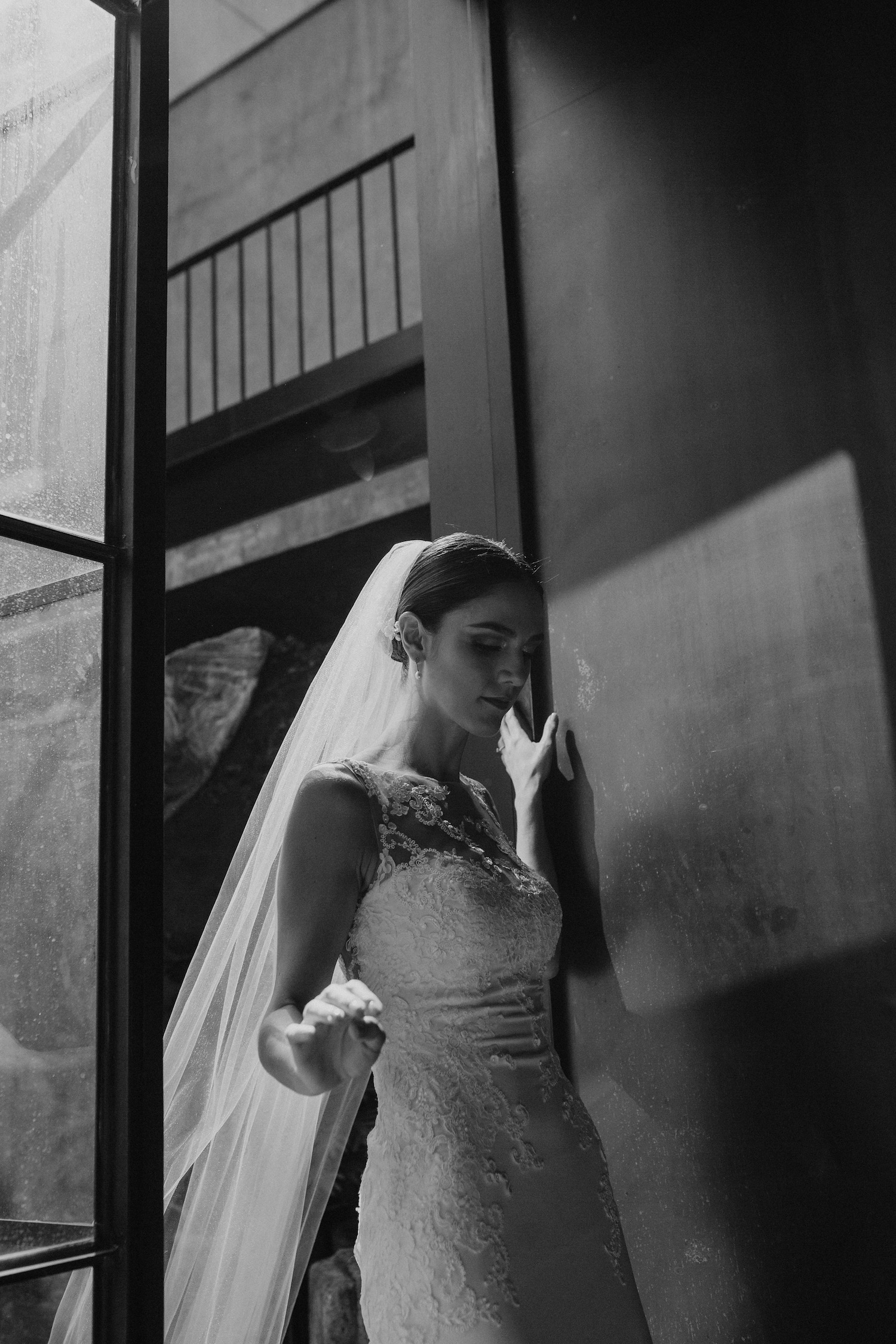 ¿Tienes algún proceso de inspiración para hacer aún mejor tu trabajo antes y después de una boda?
Camino a la boda me estaciono, cierro los ojos, respiro y me digo a mí misma: hoy voy a tomar las fotos más chingonas de mi vida. (Las mejores fotos de mi vida).
¿Cuál es tu parte favorita de las bodas?
Conectar con las historias de las personas que me están dando todo el acceso al día más importante de sus vidas.
¿Cuál es tu más grande sueño?
Trascender a través de mi pasión.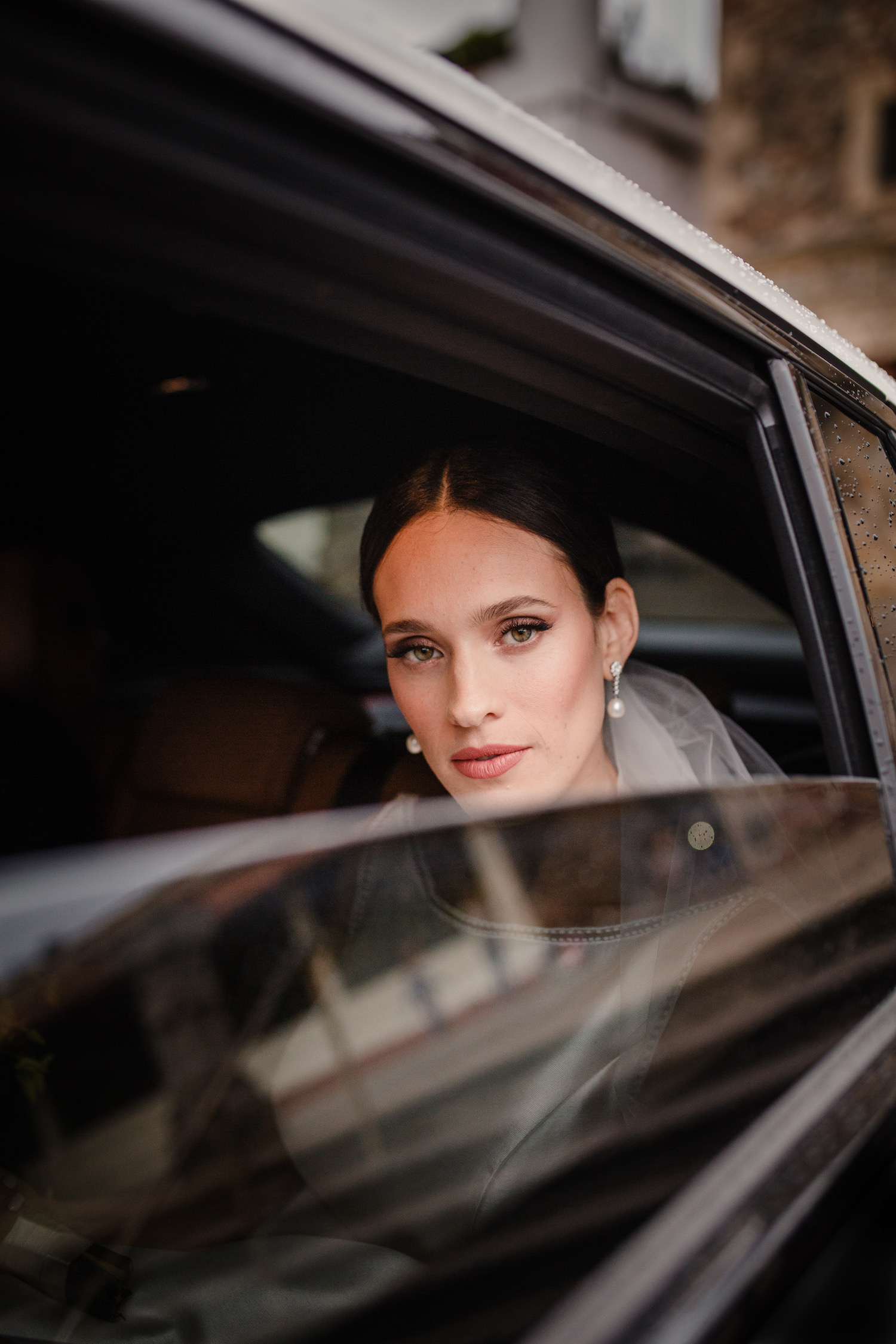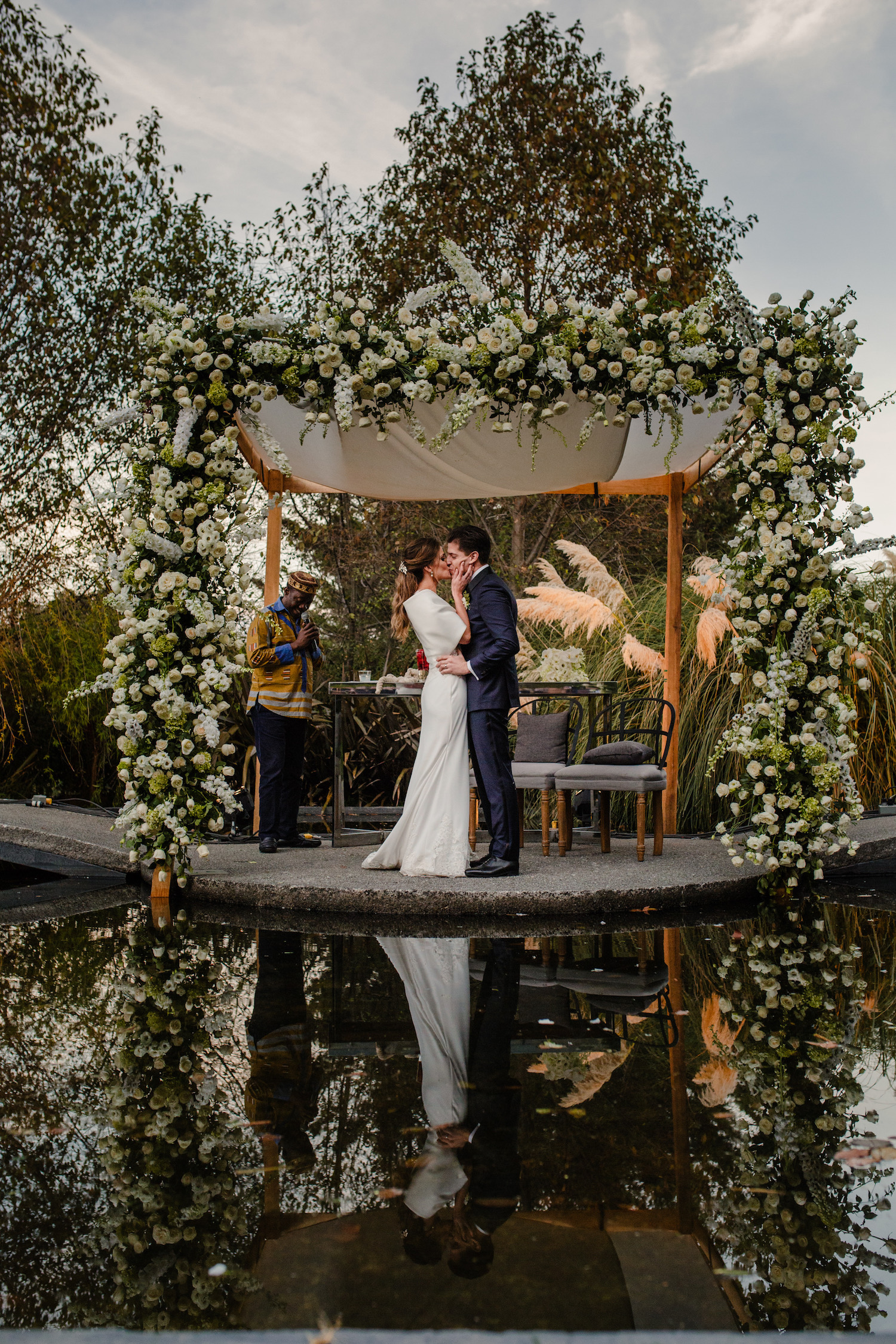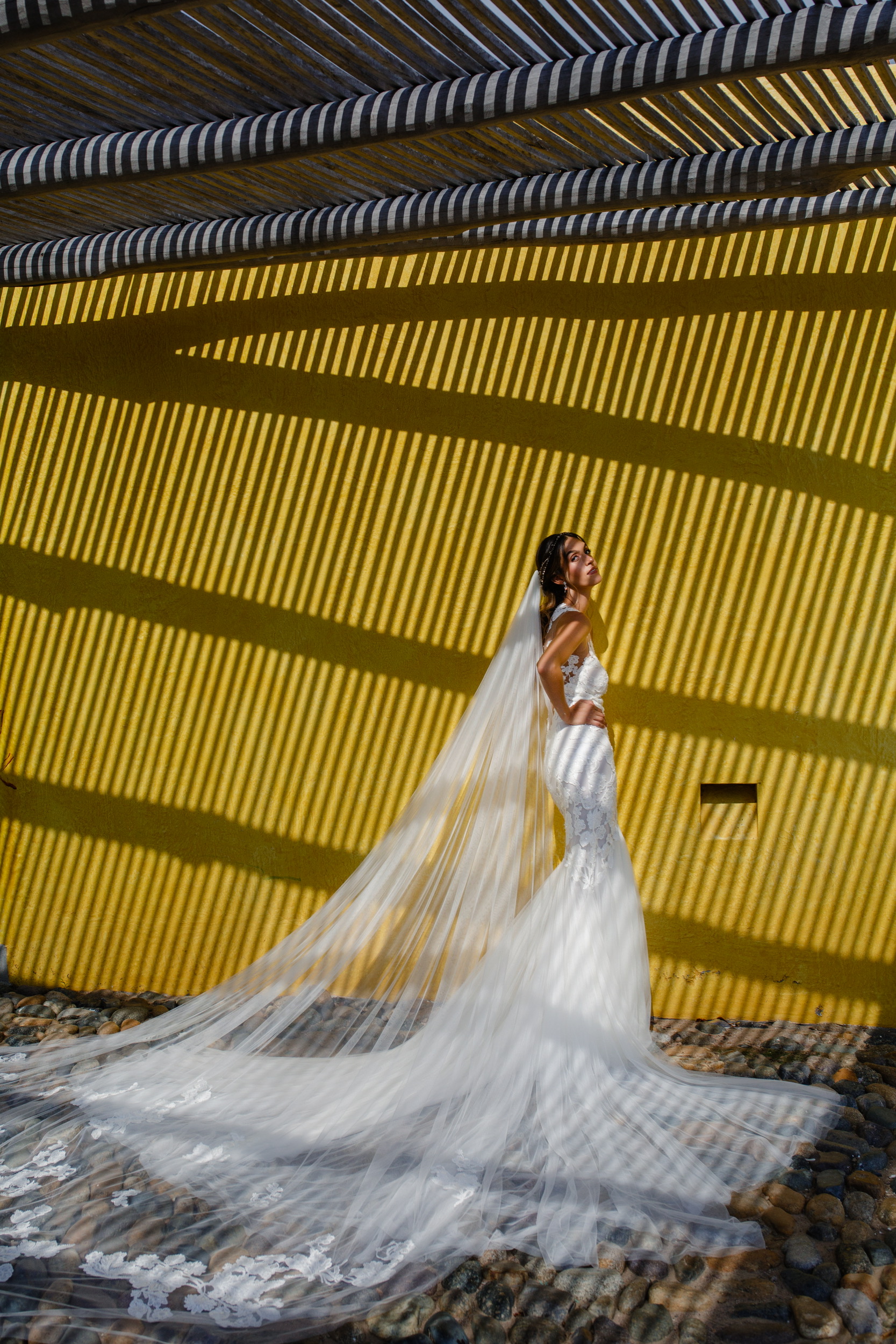 ¿Quiénes son los fotógrafos que más admiras?
Bastiaan Woudt, por su finura y elegancia; Helmut Newton, por su irreverencia y Priscilla Falcón Moeller por su Paciencia y determinación.
Los básicos de Valeria Bross
Libro favorito: "Travesuras de la niña mala", Vargas Llosa
Bandas de música top: Arcade fire, Radiohead, The Cure , Blood Orange, Phoenix, Air, Florence + the Machine
Canción que te inspire: "Ready to Start", Arcade Fire
Marcas de moda con las que te identifiques: Balenciaga, Zairus, Opening Ceremony, Off White
Obra de arte que te represente: Cualquiera de Rothko
Cámara que nunca sueltas: La de mi iPhone
Destino del mundo que ames: Estoy obsesionada con Japón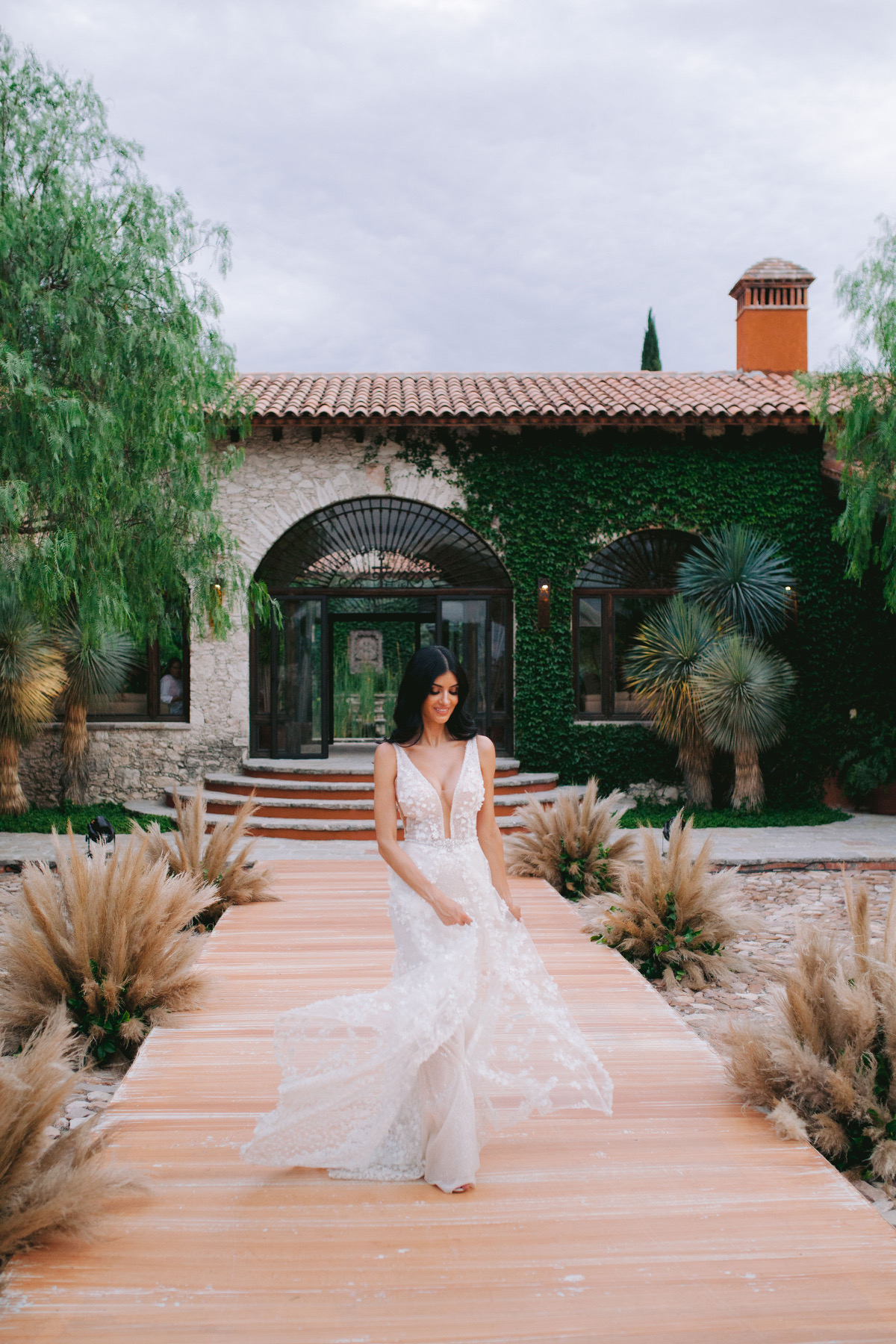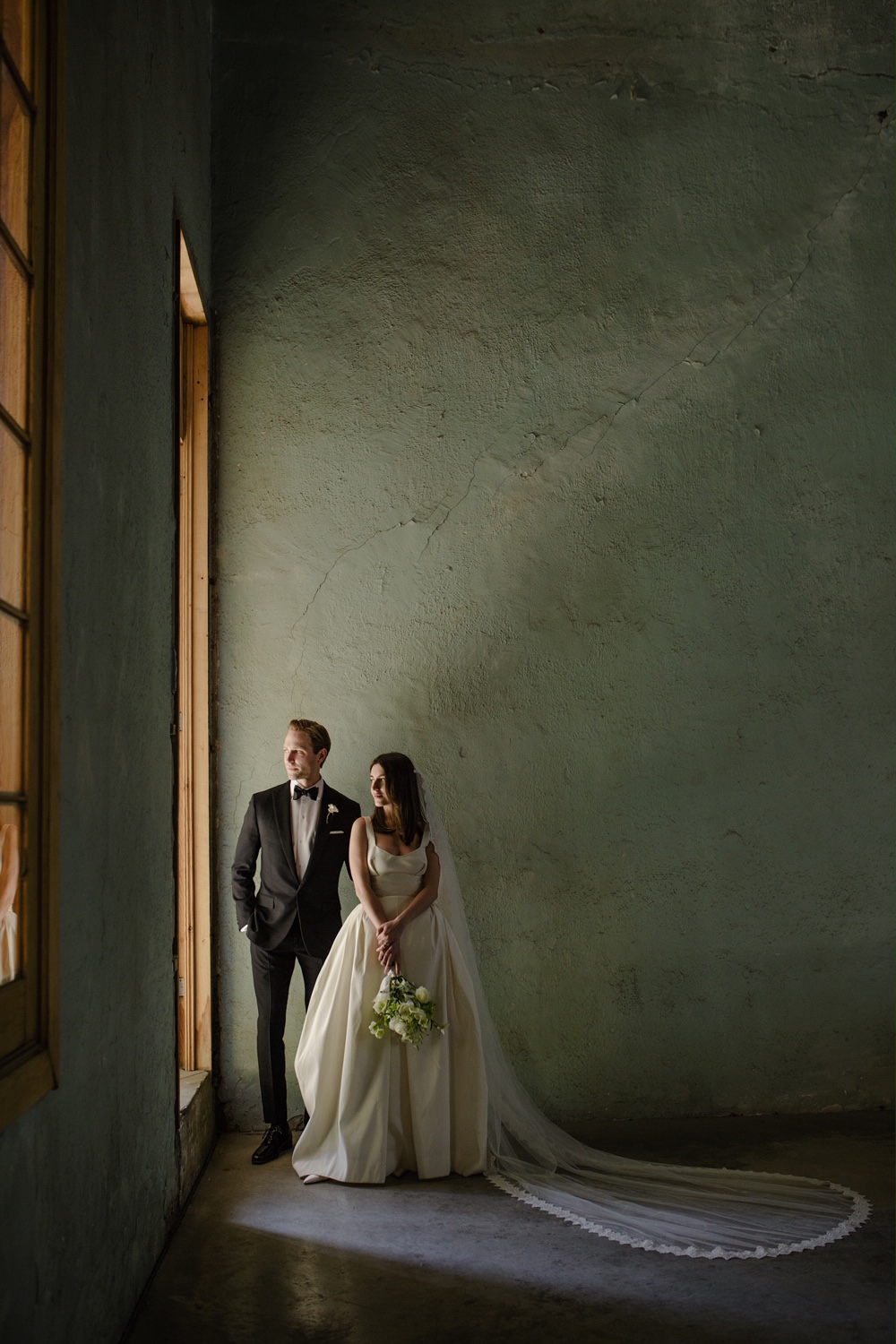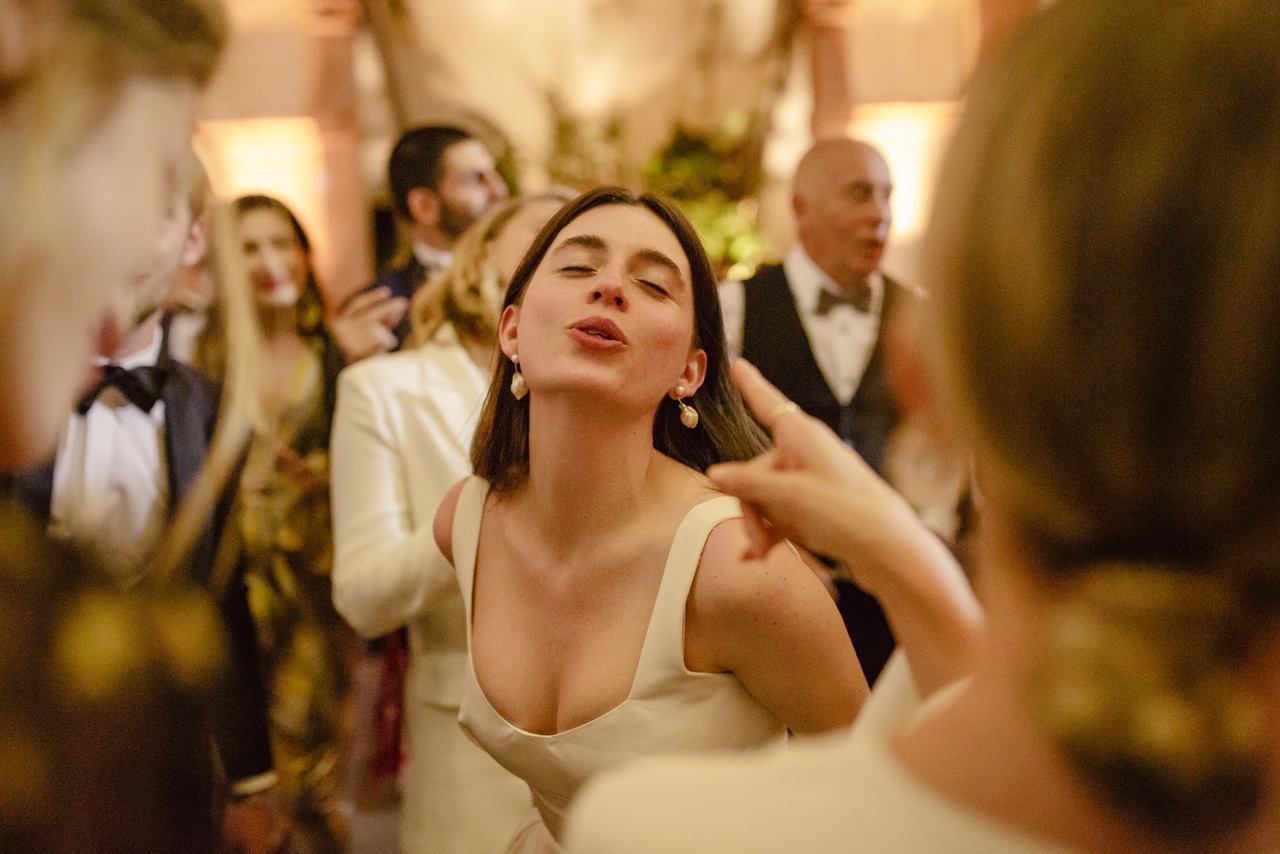 Contacta a Valeria Bross
Website: http://www.valeriabross.com
Facebook: Valeria Bross
Instagram: Valeria Bross y Valeria Bross Photo
¡Sigue de cerca Wedding Glitterati!
Conoce a Daniela Villarreal, fotógrafa de bodas
Conoce a AGBA Weddings, fotógrafa de bodas
Conoce a E.V. Diseño Social, invitaciones de boda
Conoce a Ana Luisa de la Torre, fotógrafa de boda